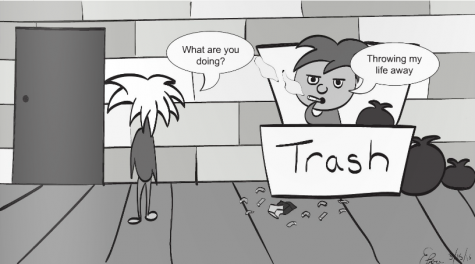 Kristina Cary, Managing Editor

March 20, 2016

Filed under Opinion
The California Senate passed a bill over Thursday that will raise the legal smoking age from 18 to 21 that will now go to Gov. Jerry Brown, who could veto it or allow it to pass with or without a signature of approval. The bill, having already passed the state Assembly the week before, is one of se...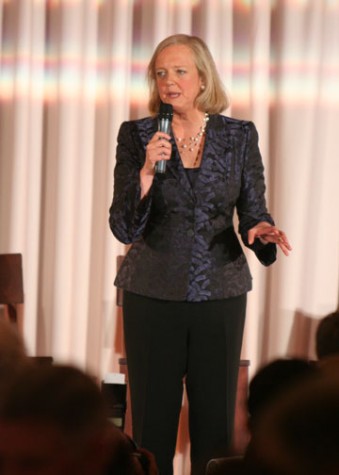 October 29, 2010

Filed under Breaking News, News, Showcase
Zoë Newcomb Editor-in-Chief Announcements of candidacy for Governor of California over a year ago brought about the usual flurry of speculation and rumors. Now, with just a few days to go until the polling booths open, this gubernatorial race has proven itself to be anything but ordinary. Former eBay CEO...