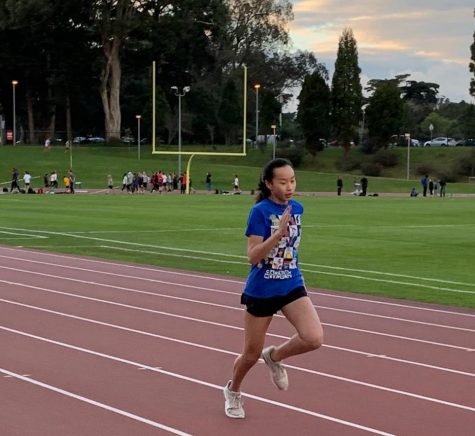 Madeline Thiara, Reporter

February 27, 2019
WEB EXCLUSIVE This week spring sports including track and field, badminton, lacrosse, and swimming have their first games and meets. The lacrosse team was scheduled to play Head Royce on Tuesday but the game was canceled due to weather conditions. "The swim team has our first meet on Thursday against The Athe...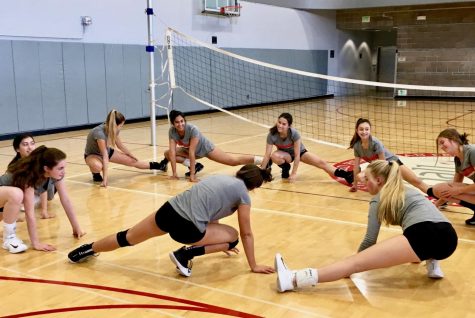 Jordan Russell, Senior Reporter

October 16, 2017
WEB EXCLUSIVE Indoor and outdoor sports practices resumed today after several days off last week due to the poor air quality from the raging fires in the North Bay. "We canceled practices based on the air quality index," Athletic Director Elena DeSantis said.  "Outdoor practices were canceled qui...