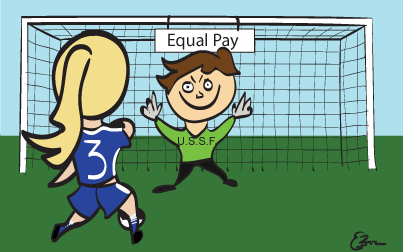 Claire Kosewic, Senior Reporter

May 17, 2016
Female soccer players from the United States Women's National Team made headlines for filing a wage discrimination complaint against the United States Soccer Federation, claiming they are not fairly compensated compared to their male counterparts. "A lot of young girls look up to the women's ...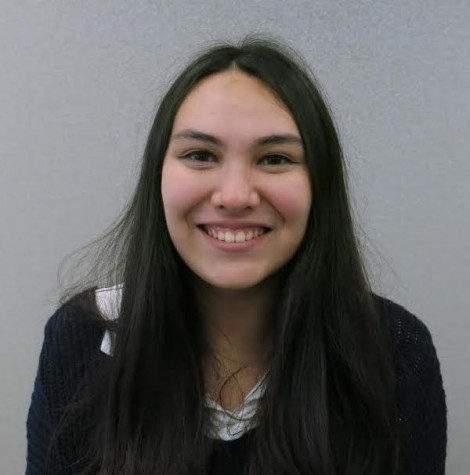 Kristina Cary, Managing Editor

November 5, 2015
Women constitute a significant portion of the workforce, yet they often do not receive a proportionate percentage of its earnings, a sad truth that was reaffirmed by actor Jennifer Lawrence's essay on the gender pay gap. The letter, which was published this month in "Girls" actors Lena Dunham and Je...