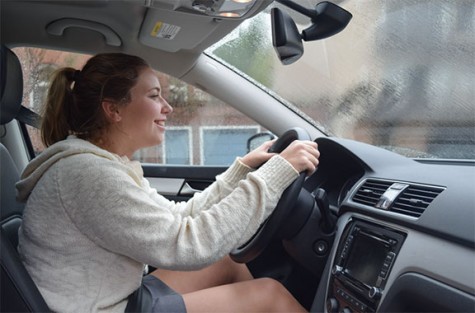 Asha Khanna, Senior Reporter

February 5, 2016
Senior Abby Dolan got into her car wearing slippers as it started to rain one day last year, but her shoe choice proved unfortunate when she tried to back her car into a parking spot. "I just had to put my foot on the brake to stop my car, and my foot slipped off of the brake and onto the gas pedal...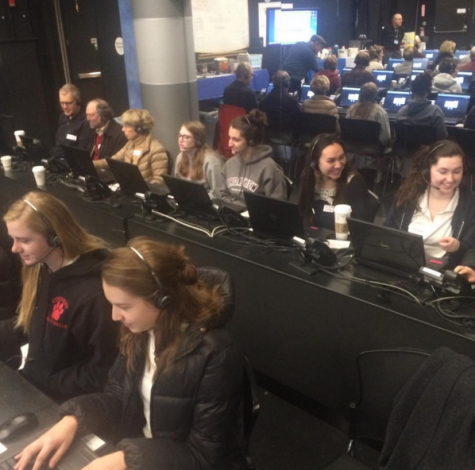 Julia-Rose Kibben, Design Editor

January 27, 2016
Tired-eyed and trying to stay awake with coffees in hand, Broadview senior staff arrived at KQED Television and Radio Station at 6:30 a.m. this morning. "I don't normally wake up until seven, and I had to wake up at 5:30 a.m.," assistant copy editor India Thieriot, said. "Once I had my coff...