Gray Timberlake, Editor-in-Chief

February 14, 2020
Next month I turn 18, making me a legal adult who can vote, get married, sue, enter contracts and buy property, but — unlike my classmates at Stuart Hall — I am not required to register for the Selective Service. An independent government agency, the Selective Service registers men for potential...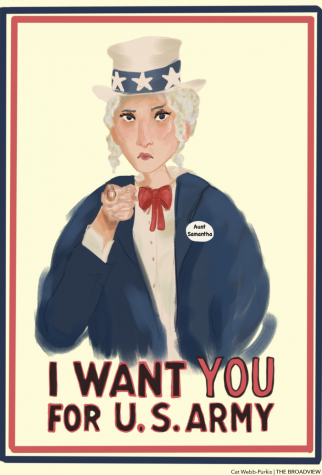 Adele Bonomi, Senior Reporter

April 1, 2019
Young women may soon have to register for the Selective Service when they turn 18 and sign themselves up for a potential military draft following a federal judge's ruling last month that the exclusion of women in the draft is unconstitutional. A final report on the court case is expected in 2020 and the dec...