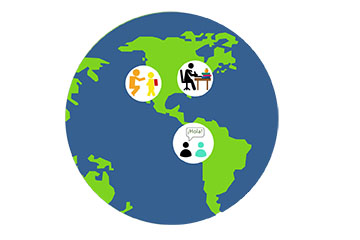 Neely Metz, Features Editor

August 19, 2016
From service trips to taking classes, summer break time was used productively in the case of student camp counselors, college course attendees and travelers. Summertime volunteering is done by many students as a way to meet the 100 hour community service graduation requirement without the time con...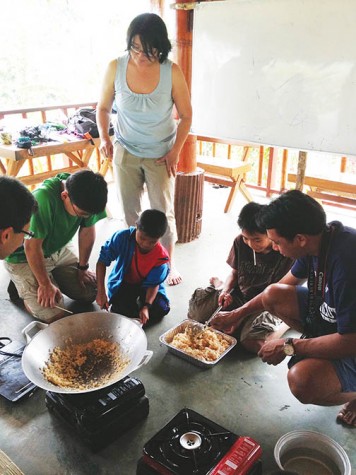 Liana Lum, Editor-in-Chief

May 27, 2014
Overseas service programs offer students a wide selection of volunteer experiences from working with children in Fiji to feeding and caring for animals in a Kenyan elephant orphanage and giraffe sanctuary. "Everyday was spent half teaching and half constructing the local Nasivikoso school," junior...