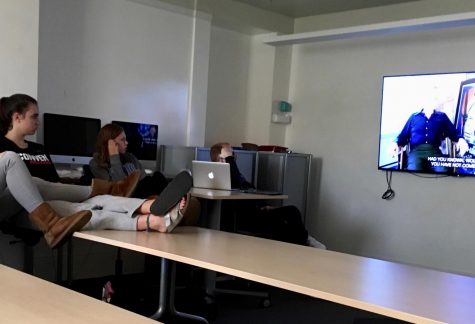 Mary Perez, Senior Reporter

October 6, 2017
WEB EXCLUSIVE In recognition of the recent Las Vegas shooting, a junior Ethics class, taught by Paul Pryor Lorentz, watched the documentary "Bowling for Columbine" and discussed their opinions on gun control. "'Bowling for Columbine' is something I've shown the past few years I've been teaching here," ...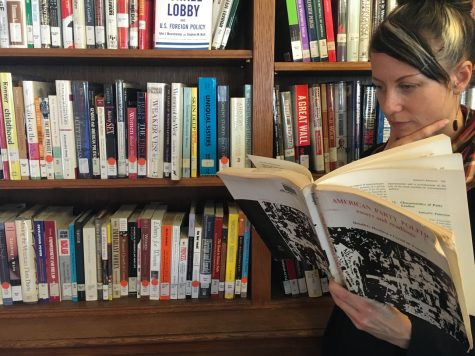 Emily Kanellos and Natalia Varni

October 25, 2016
Sophomores and juniors met in the Mother Williams Library at lunch for the inaugural meeting of the Social Hour Club, whose focus is current events discussion. The club plans to meet at least twice a month on Blue Tuesdays with the intention to help inform members of the community about the relevan...