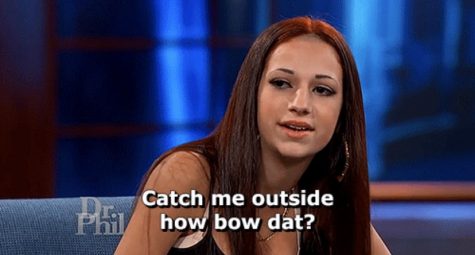 Madeline Thiara, Components Editor

March 30, 2020
WEB EXCLUSIVE Teenagers are using social networking apps such as TikTok, Twitter and Instagram to cope with the COVID-19 pandemic through humor, even though many posts make light of certain aspects of the outbreak. One meme discusses how during the boredom of social distancing many people are exploring ...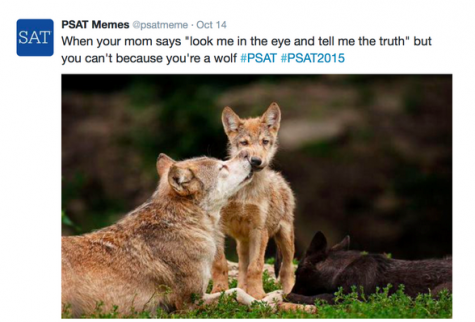 Neely Metz, Copy Editor

October 16, 2015
Although students completed the Preliminary Scholastic Aptitude Test yesterday, people who took the PSAT created a new internet sensation consisting of memes based on elements from the standardized test. "They're hilarious," junior Logan Evans said. "As soon as I take the PSAT I always go on ...