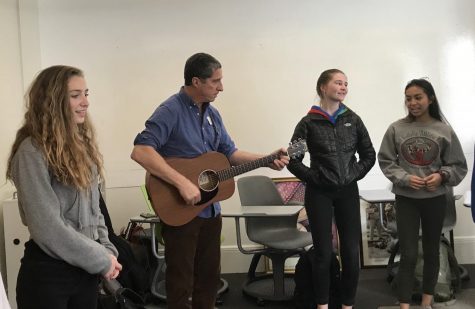 Sophia Aeby, Reporter

December 11, 2017
WEB EXCLUSIVE After today's Chapel students were divided into their foreign language classes to practice Nöels song in preparation for the four division gathering on Friday. "It's helpful for the new girls when the sophomore and juniors have sung the song in previous years," Spanish teacher M...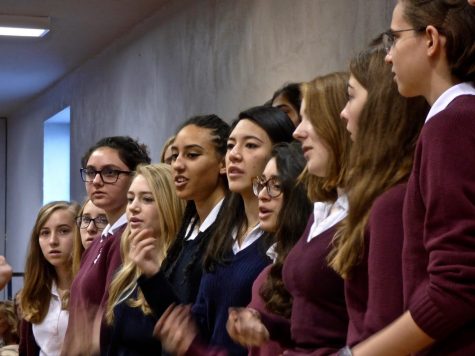 Emily Kanellos, Reporter

December 16, 2016
Schools of the Sacred Heart's 130th Noëls celebration took place yesterday with the singing of Christmas carols in many languages. While many kindergarteners and freshmen experienced the tradition for the first time, this is senior Ally Arora's 12th Noëls celebration. "It is a very co...