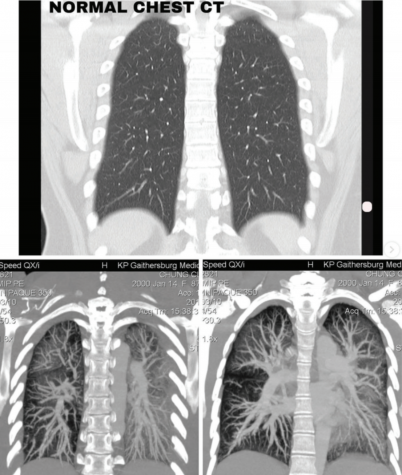 Gray Timberlake, Editor-in-Chief

February 14, 2020
Nineteen-year-old Claire Chung posted a picture of herself in a hospital bed and a scan of her lungs on her Instagram warning friends to quit vaping. The posts blew up with thousands of likes and comments, proving the success of teen consultation. "Someone put the post on their story and I clicked...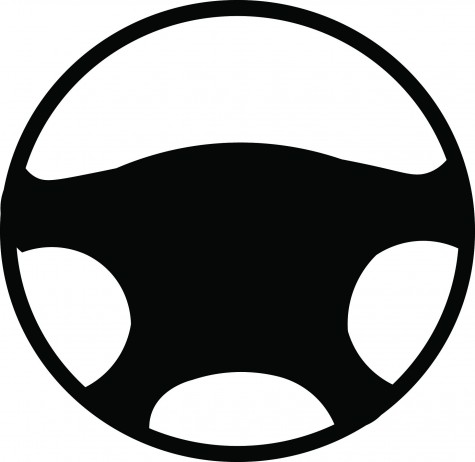 India Thieriot, Assistant Copy Editor

February 5, 2016
Sitting in the backseat of an acquaintance's car, junior Lillian Lachman said she began to wonder whether the driver was sober. After a couple minutes of swerving and nearly running red lights, she asked to be let out of the car and proceeded to call an Uber. Teenagers are faced with difficult decisions ...