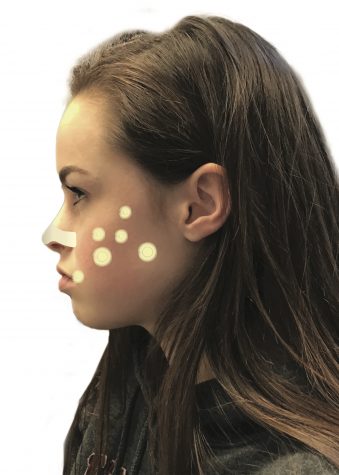 Neely Metz, Features Editor

February 1, 2017
From over-the-counter products to high-end, independent skin care brands, a plethora of treatment options are available for teens looking to eliminate acne, despite the possibility of undesirable side effects. "I had to go through a couple of products before I found what I think works best for me," j...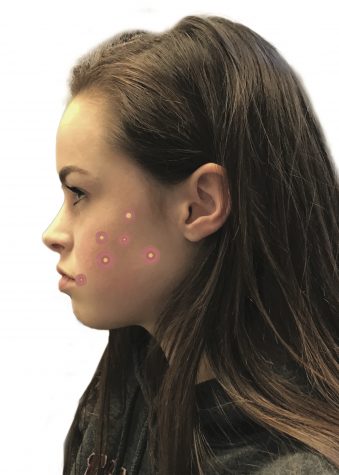 Lisabelle Panossian, Editor-in-Chief

February 1, 2017
After reluctantly rolling out of bed in the morning, many adolescents meet a mirror to what can be an aggravating revelation of painful red bumps or small black and white spots, that somehow emerged overnight. "It definitely changed how I viewed my physical appearance," senior Mackenzie Maly, w...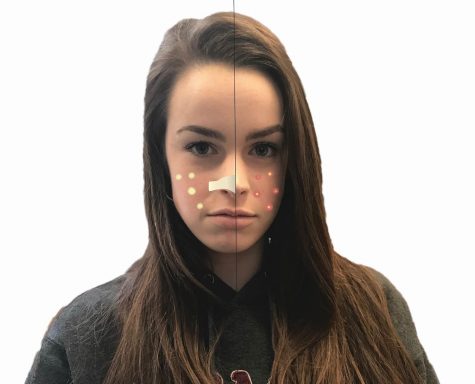 February 1, 2017