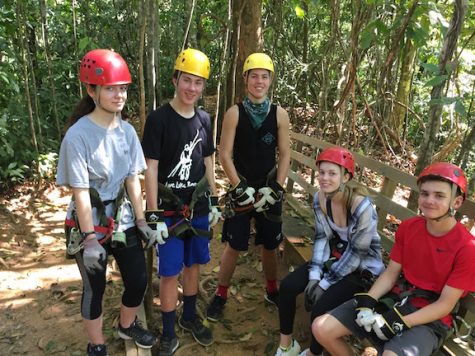 Julia-Rose Kibben, Managing Editor

January 17, 2017
As the Sophomore Class embarked on the annual President's Goal 4 Experience in Costa Rica, students began a three-day activity rotation with a third of the group ziplining in the forest. "We went on nine different ziplines, and it was hard for me at first because I don't like heights," sopho...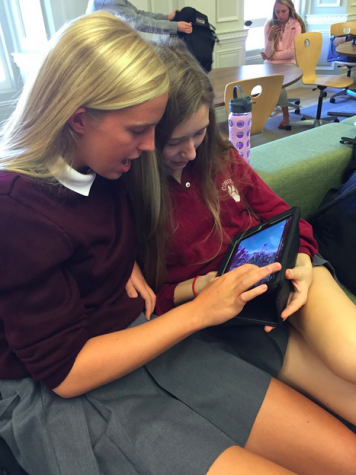 Grace Ainslie, Senior Reporter

September 10, 2015
The newly formed Hiking Club will be hosting its first hike this Sunday at Lands End. "We wanted to stay local and do a short hike for our first excursion, so we picked Lands End," Co-Head Gabby Tom said. Hikers should plan on wearing warm clothes for the hike that will start at Cliff House around 10 a.m. a...