Women prove they can be prominent in male-dominated fields.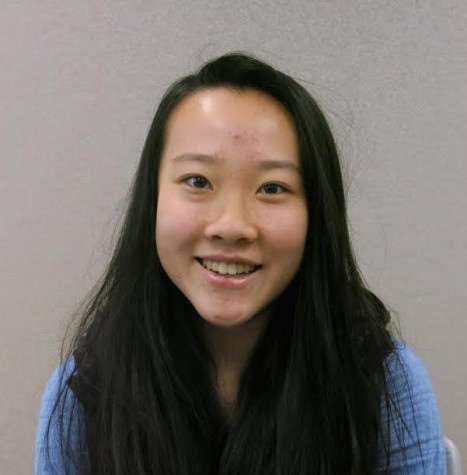 The Senate session on Capitol Hill last Tuesday was unconventional not because a major blizzard had taken place the weekend before, but because only female Senators and pages were present.
"As we convene this morning, you look around the chamber, the presiding officer is female," Sen. Lisa Murkowski (R – AK) said. "All of our parliamentarians are female. Our floor managers are female. All of our pages are female. Something is genuinely different, and I think it's genuinely fabulous."
Although men were present and Murkowski and Sen. Susan Collins (R – ME) had volunteered to run the short session on Tuesday after the Monday meeting and votes were postponed to Wednesday, what strikes me the most is that such an occurrence is a "phenomenon," as Collins stated.
Despite advances by women in male-dominated fields like politics and STEM, there is an evident lack of female role models and leaders. Had the Senate session been dominated by men, no story would have been published, as such is the norm.
From my college interviews with female doctors to speaking with alumnae who are engineers and aspiring-physicist students, a common ground is met on the need for increased acceptance and opportunity.
The number of female professional school graduates have exceeded males since the 1990s, according to the National Center for Education Statistics. Yet, the gender wage gap and reality that only 15 of 300 companies have female CEOs, according to a Wall Street Journal survey, speak to the urgency for change. Workplace discrimination and bias, whether intentional or not, must be acknowledged and eliminated.
Men and women may exhibit different behaviors and have different bodies, but our brains are more similar than different, and there is no distinctive "male" or "female" brain, according to a recent study published in the Proceedings of the National Academy of Sciences.
As lead researcher Daphna Joel said in a "New Scientist" article, "We separate girls and boys, men and women all the time. It's wrong, not just politically, but scientifically — everyone is different." Such differences should serve as a source of teamwork and culmination of skills as well as equal opportunity rather than a source of inferiority and battle for dominance.
As future leaders, we must strive for excellence and confidence not only for ourselves but also for the next generation of girls, knowing that we are no less than our male counterparts.