Seniors pose for portraits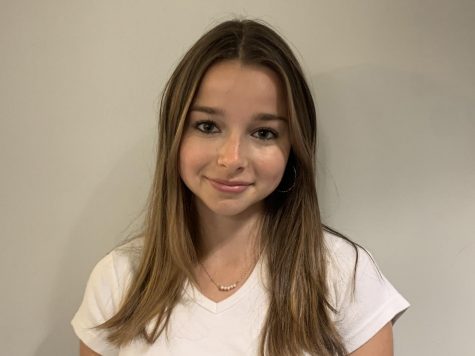 More stories from Adele Fratesi
Convent and Stuart Hall seniors posed for annual portraits which will be included in the joint yearbook distributed at the end of the year. 
"Since these are senior portraits often there are specific things students are supposed to wear," Sara C, assistant to the photographer, said. "We provide an outfit for the boys and the girls."
Students signed up to take their portraits during a collaboration period, a free period, or lunch and will change into a black cashmere sweater to appear uniform.
"We were able to sign up for a time on either December fourth or 11th and I chose the latter date because my free period is on that day," senior Sunny Stuart said. "I am planning on straightening my hair and wearing light makeup."
Seniors who have not scheduled their photo should check their email and sign up for a portrait slot. Photographs will be available once processed online on the MugsyClicks website.
They offer a variety of photo packages at different price points and customer online orders ship in less than 48 hours directly to the families' home, according to the MugsyClicks website. 
Seniors also had the option to take Lifestyle portraits. These last for 20 minutes and are shot in architecturally significant areas such as the Cortile, Belvedere and Williams Library bay window.
"When we shoot our photos we make sure the light is even and that the person being photographed is actually genuine," Sara C said. "You can tell when a person is stiff and it is our priority as photographers to make people happy."
Leave a Comment