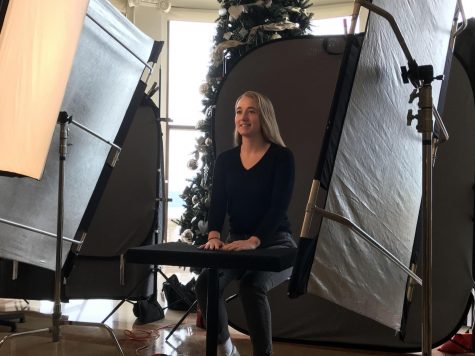 Adele Fratesi, Reporter

December 5, 2019
Convent and Stuart Hall seniors posed for annual portraits which will be included in the joint yearbook distributed at the end of the year.  "Since these are senior portraits often there are specific things students are supposed to wear," Sara C, assistant to the photographer, said. "We provide...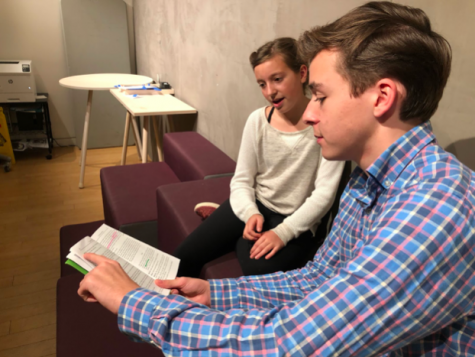 Tabitha Parent, Charlotte Ehrlich, Grace Krumplitsch, Reporters

January 23, 2019
WEB EXCLUSIVE Convent & Stuart Hall high schoolers rehearsed backstage tonight as production managers, costume designers, and lighting designers in preparation for the middle form's "The Wind in the Willows" opening night performance tomorrow. "The goal is to build a mentorship structu...