Teens help campaigns
Voting not the only way to engage in elections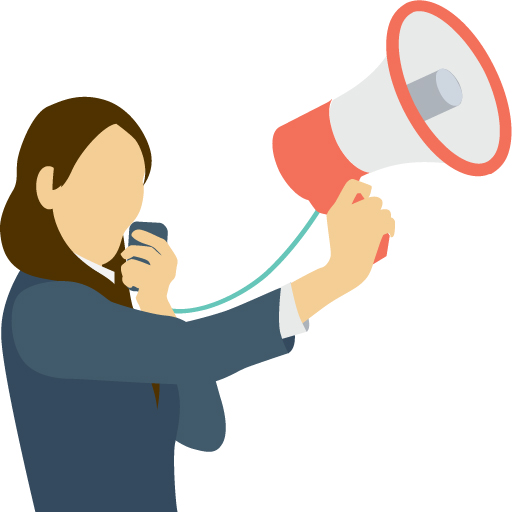 Although students under 18 years of age are unable to vote in the November midterm, there are other ways teens and non-citizens can get involved in political races.
"Every campaign throughout the entire country needs volunteers," Sophia Slacik '16 said. "They are always looking for people who are dedicated and motivated to help out, so if you find a local race in your community and show up and put in some effort, then you are going to be treated like a valuable asset."
Slacik first began working for campaigns in high school and has continued into college. She is currently volunteering for Buffy Wicks who is running to represent the East Bay District 15 in the State Assembly.
"I really like being able to get behind someone who I believe in, but also someone who is a woman, who I can identify with," Slacik said. "It's important when it comes down to the legislation and changes made to have a woman's perspective in terms of policies on family, women's rights and reproductive issues."
Junior Isabelle Paul volunteered for Hillary Clinton's 2016 presidential campaign, where she sent text messages to voters in smaller counties in swing states, reminding them to vote and helped citizens register to vote.
"I brought in friends with me a few times to help volunteer," Paul said. "It's nice to be involved in something bigger than yourself and to support something you believe in."
Paul is currently volunteering for Suzy Loftus's 2018 campaign for San Francisco District Attorney.
"Volunteering on a campaign inspired me to look at the world with a different view," Paul said. "I never realized how many people it takes to get something done in this country."
Similar to Slacik and Paul, senior Isabella Bermejo wanted to gain experience by helping with a local campaign and is currently volunteering for lieutenant governor candidate Eleni Kounalakis.
"When I was growing up, I saw government positions as like something that was very male," Bermejo said. "It's very cool that I have been able to work for her and get to know her campaign."
Slacik says she likes the fast-pace and dynamics of working on a campaign.
"I am constantly learning about what's going on in the news, legislation that is passing and interesting groups in the community," Slacik said. "It is never the same old thing."
(Visited 102 times, 1 visits today)