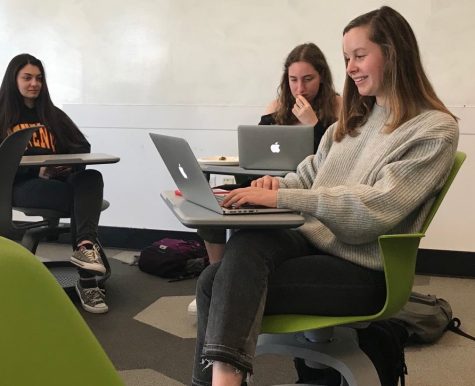 Mason Cooney, Features Editor

April 25, 2018

Filed under Breaking News, News
WEB EXCLUSIVE Environmental awareness club met in Room 5210 to brainstorm ways that the community can reduce its carbon footprint. "Our goal is to raise awareness about the urgent issue of climate change and how everyone can make a difference," junior and co-head Emma Hubbard said. "It reall...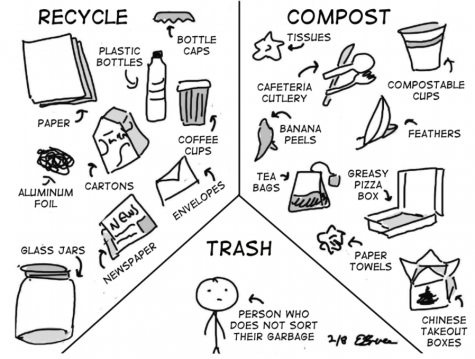 February 9, 2018

Filed under Opinion, Staff Editorials
San Francisco had a diversion rate of 52 percent as of 2001, with over half of the waste generated was either recycled or composted, according to the San Francisco Department of the Environment. Former Mayor Ed Lee announced in 2012 that San Francisco had achieved a diversion rate of 80 percent, the...