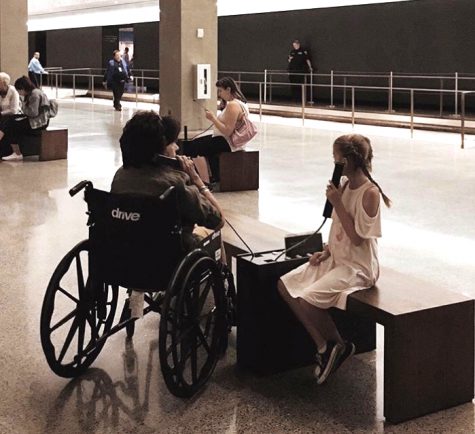 Gabriella Vulakh, Web Editor

September 11, 2018

Filed under Breaking News, News, Web Exclusive
Today marks the 17th anniversary of the Sept. 11, 2001 terrorist attacks that brought down four passenger planes into the World Trade Center, the Pentagon, and a field in Pennsylvania. Those who remember the tragic day and those who were born after the events continue to visit the National 9/11 Memoria...

Claire Kosewic, Editor-in-Chief

November 2, 2017

Filed under News
In the aftermath of the devastating fires which whipped through Northern California at the beginning of October, residents of the affected areas must now face the difficult task of rebuilding their lives. Burning more than 223,000 acres, destroying 9,000 homes and killing 42 people, the fires are...