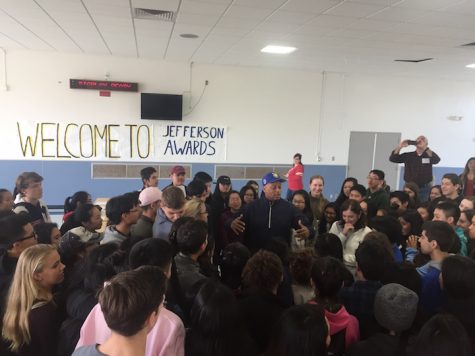 Isis Boivin, Photographer
February 17, 2017
Filed under Slideshows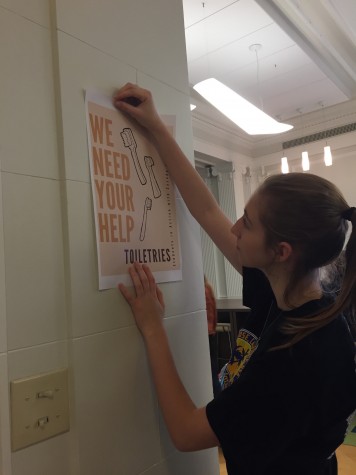 Fiona Mittelstaedt, Senior Reporter
October 28, 2015
Filed under Breaking News, News
Bin for toiletries are scattered around campus as SIA begins their drive for women in need. "We are gathering materials to give to La Casa de las Madres, a non-profit group that helps people around San Francisco and the Bay Area with domestic violence problems," SIA co-head Isabelle Armstrong ...
Catherine Dana, Senior Reporter
September 14, 2015
Filed under News
Students in Action (SIA), a student-run, service based club, held their first meeting today in the Center at lunch. "I felt that the first meeting was really interesting because I didn't really know much about the club," sophomore Sinead McKeon said. "Now I'm really excited to help." ...