Caroline Thompson, Senior Reporter

May 24, 2018

Filed under News
Located next to the picture-perfect San Francisco Bay lies the Marina, a neighborhood beloved by locals of all ages, and a place known for its iconic city landmarks and wide range of endeavors, including contemporary boutiques, avant-garde restaurants and specialized exercise facilities. One of San Francisco's old...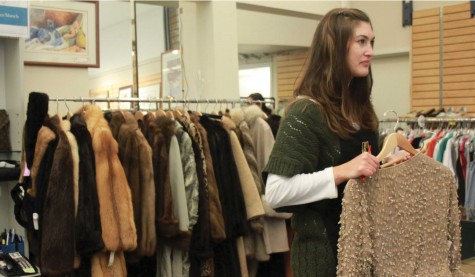 December 16, 2009

Filed under Features
Emma Herlihy Asst.  News Editor Second-hand stores can provide affordable clothing, holiday gifts and the opportunity to sell used clothes, which is especially valuable in the state of the economy. "We hand-select our items, so instead of going to a store trying to find something...