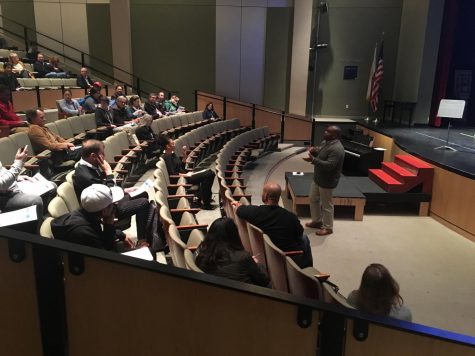 Mary Perez, Senior Reporter

February 12, 2018

Filed under Breaking News, News, Web Exclusive
WEB EXCLUSIVE Coaches and families of spring sports athletes gathered in Syufy Theatre to hear from new Head of Athletics Anthony Thomas and learn about the upcoming season. The spring season officially began last Monday, but Thomas held the orientation tonight to welcome families to the new seas...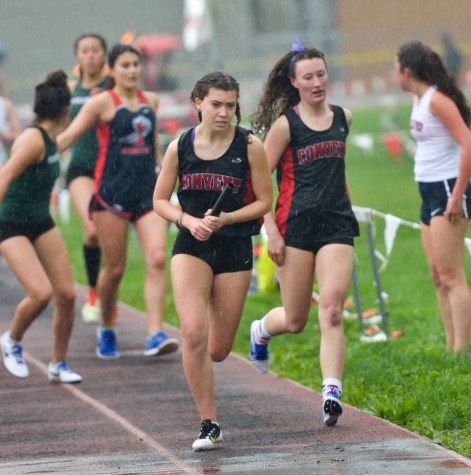 Grace Ainslie, Senior Reporter

March 15, 2016

Filed under Sports & Fitness, Sports Showcase
Track and field athletes set 29 personal records at the Sunset Invitational, their first meet of the year, on March 5. "I didn't really know that I cut off that much time," sophomore Caroline O'Connell, who shaved 10 seconds off her personal best in the 800 meter race, said. "I was just g...