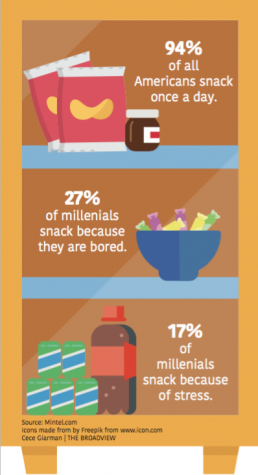 Mason Cooney, Reporter

May 17, 2017

Filed under Sports & Fitness
Munching on some jelly beans, reaching for another Dorito or binging on a pint of ice cream may seem like ordinary forces of habit, but everyday snacking can unwittingly lead the way to long-term health problems.  "Whenever there is food around, I eat it, and when there's not, I just forget th...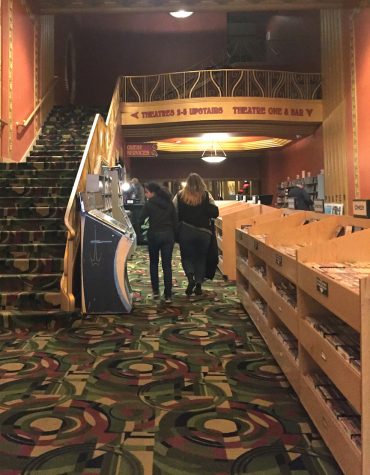 Julia-Rose Kibben, Managing Editor

February 1, 2017

Filed under A & E
The Alamo Drafthouse looks like a deserted concert venue or a long-lost cousin of The Warfield at 4 p.m. on a Tuesday. Two-story ceilings and brand-new red-patterned carpeted stairs lead moviegoers down narrow hallways to a series of six theaters that seat 35 to 325 audience members. Shelves of VHS and DVD...