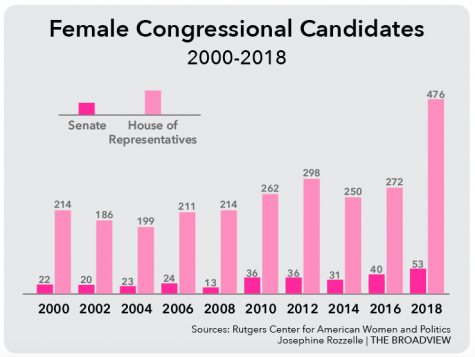 Josephine Rozzelle, Editor-in-Chief

September 27, 2018
Whether seen through swarms of pink knit-hats, social media posts tagged with #MeToo or the changing demographics of the United States government, 2018 is being called the "Year of the Woman." This election season is breaking records with 53 women who have filed to run for Senate — 13 more than...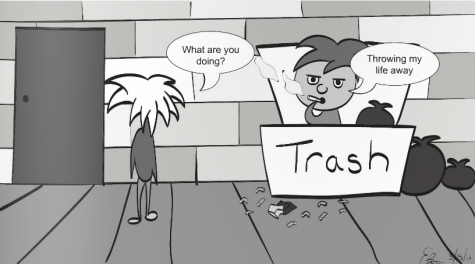 Kristina Cary, Managing Editor

March 20, 2016
The California Senate passed a bill over Thursday that will raise the legal smoking age from 18 to 21 that will now go to Gov. Jerry Brown, who could veto it or allow it to pass with or without a signature of approval. The bill, having already passed the state Assembly the week before, is one of se...