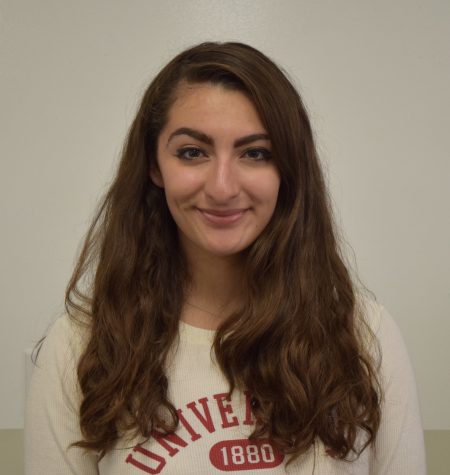 Lisabelle Panossian, Editor-in-Chief

November 9, 2016

Filed under Breaking News, Opinion
The people around me have been shaken with disbelief and heartache here in California. No, the world was not coming to an end. Donald Trump was elected President of the United States. For mainstream media and all of the Golden State, that sentence would have been declared as a perceived fallacy ...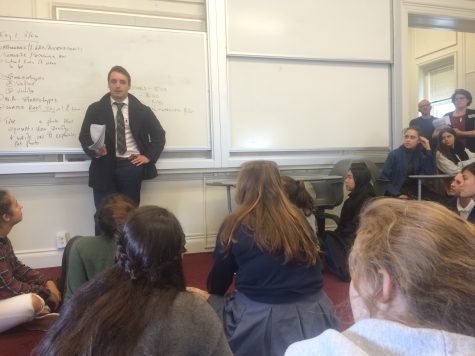 Claire Kosewic, Web Editor

August 26, 2016

Filed under Breaking News, Features, News
A representative from the San Francisco Department of Elections spoke with juniors and seniors during class meetings today about an opportunity to work at polling places on Election Day. "To make the election run, we depend on our high school volunteers," Election Clerk Clint Wolfrom said. "...