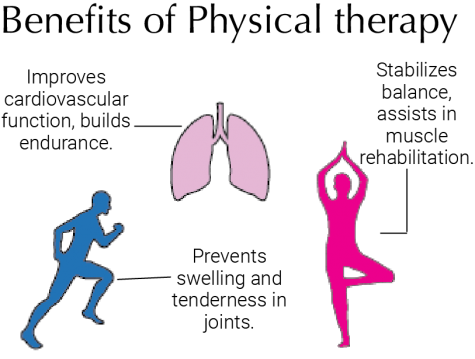 Claire Devereux, Features Editor

January 5, 2018
Rebounding from common athletic injuries like broken bones or torn ligaments often mandates special attention to regaining strength through individualized physical therapy regimens of stretching, massage and use of athletic tape to support and protect injuries. "My ankle has been a constant injur...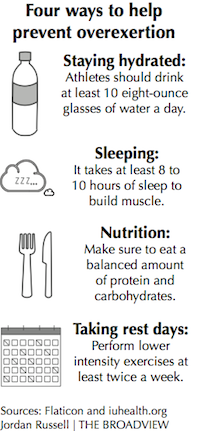 Jordan Russell, Senior Reporter

November 6, 2017
While the temptation to lift just 10 more pounds or to push through one extra mile on the treadmill is attractive when working out, training too hard can cause overexertion and counteract the positive benefits of a workout routine. "I row two and a half hours every week day and between four to seven...