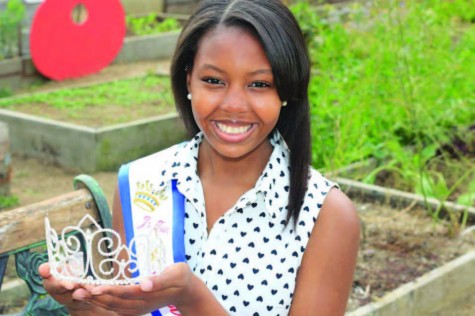 September 28, 2012

Filed under Breaking News
Before this semester is over, Salina Kamara will not only have made it through half of her junior year academics, but will also have competed in the National Miss American Coed Pageant in Florida over Thanksgiving Break. Kamara said she was inspired to begin pageants when her neighbor, who participat...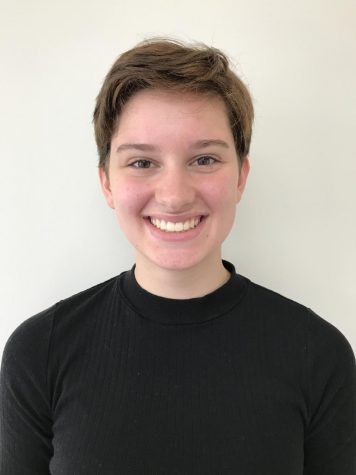 Cat Webb-Purkis
Cartoonist
Cat Webb-Purkis is a sophomore and artist for The Broadview. When she is not drawing for the publication, she is drawing for herself or playing Mariokart with her sister and father. ...
Read all stories written by Cat Webb-Purkis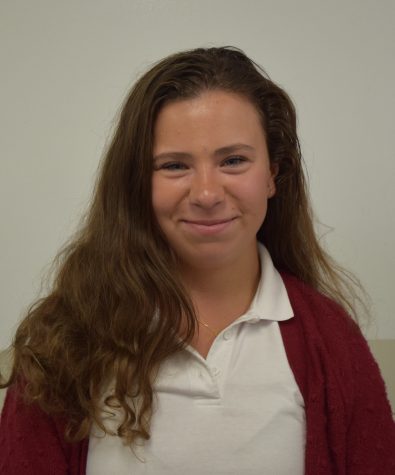 Claire Devereux
Features Editor
This is Claire's third year on The Broadview staff. She begins the new year as the 2017-2018 Features Editor. When she isn't writing, Claire swims, hikes and works as a part time nanny....
Read all stories written by Claire Devereux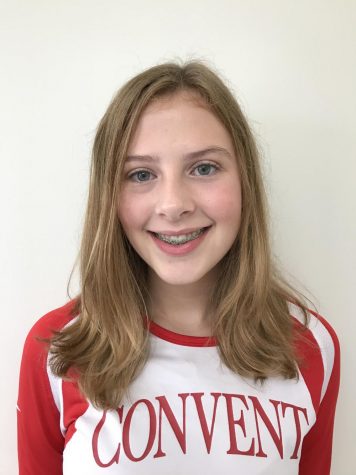 Kate Wing
Reporter and Photographer
Sophomore Kate Wing is a first year reporter and photographer for The Broadview. Throughout middle school Kate had a passion for writing, reporting and photography. While not working on the newspaper, K...