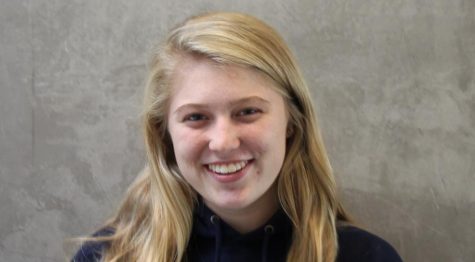 Jordan Russell, Sports Editor

September 27, 2018
Following the release of Nike's new ad featuring former San Francisco '49er quarterback Colin Kaepernick, thousands of individuals chose to burn their previously-purchased Nike merchandise as well as boycott the corporation in protest. Controversy over Nike erupted on Sept. 3 when Kaepernick hinted ...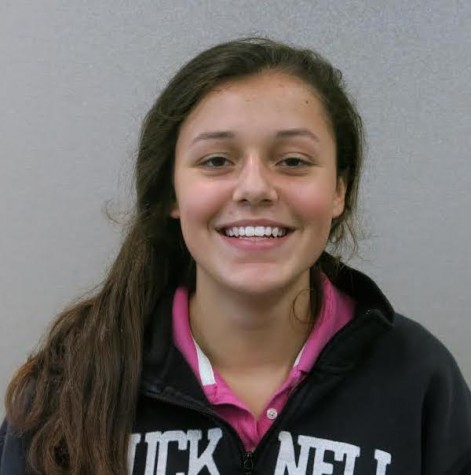 Alyssa Alvarez, Sports Editor

May 17, 2017
$495. That's how much UCLA basketball player and NBA hopeful Lonzo Ball's new signature shoe sells for. In order to keep the money in the family, Ball declined contracts with Nike and Under Armour to sign with Big Ball Brand, a company founded by his father. The price tag is astronomical compared to the likes of LeBron James and Stephen C...