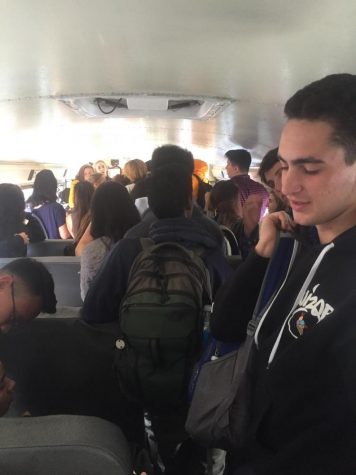 Asha Khanna, Editor-in-Chief

October 2, 2017

Filed under News
A second shuttle will run during passing periods starting tomorrow in an effort to reduce overcrowded buses and missing class time. "I haven't been on time to a single ethics class, which is at Stuart Hall, all year," junior Isabella Bermejo said about her H period class. "Seats that are mean...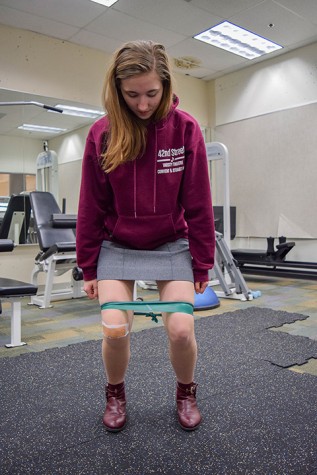 Asha Khanna, Senior Reporter

March 15, 2016

Filed under Sports & Fitness, Sports Showcase
Climbing up the 10 flights of stairs from the Syufy Theatre to the Flood Mansion third floor is exhausting for most students, but for senior Cat Heinen, it literally is painful. "I have patellofemoral syndrome, which means my outer thigh muscles pull my kneecaps the wrong way, so when I go up or down stairs, it puts the wrong pre...