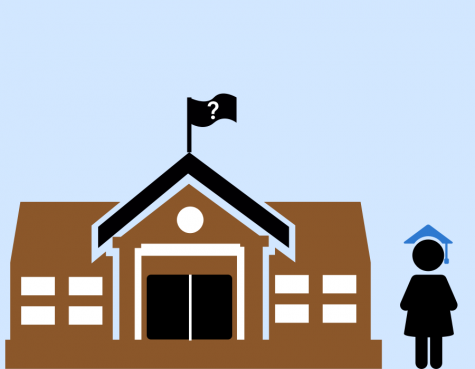 Julia-Rose Kibben, Design Editor

April 13, 2016
As the fourth quarter begins, college counseling ramps up for juniors who began taking the weekly class at the beginning of the second semester. "We have slowly transitioned into the college counseling class," Munda said.  "We are talking about the college process, researching and talking about the different type...
Julia-Rose Kibben, Neely Metz, and Delaney Moslander

March 18, 2014
College Board President David Coleman has announced major changes to the SAT, starting in spring 2016, affecting over a million college-bound students "I am very happy about the new changes," freshman Izzy Pontecorvo said. "I'm not as stressed because the test now seems like something...