Asha Khanna, Copy Editor

May 23, 2017

Filed under Features, Sacred Heart
While some were swimming or tanning, junior Annabelle Leung spent four weeks last summer in Beijing, visiting historical sites like the Great Wall of China and Forbidden City and taking Mandarin classes to improve her fluency. "I adapted super quickly to being in China and away from home because I w...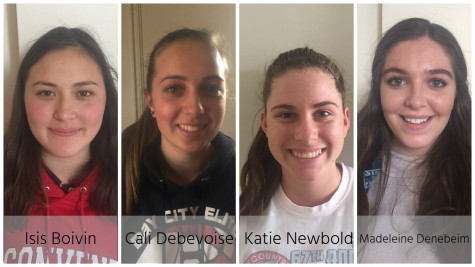 Asha Khanna, Senior Reporter

March 21, 2016

Filed under Breaking News, Interactives
With the third quarter coming to a close, each grade took part in the annual spring class retreats Thursday, Friday or Saturday last week, but they were structured differently this year. Juniors were the first to leave Thursday for an overnight retreat at Camp Newman, returning to school Friday af...