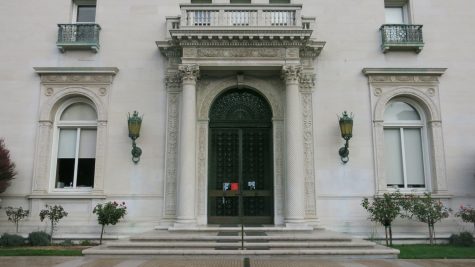 August 19, 2016

Filed under Breaking News, News
Library renovations, summer activities and rising textbook prices are few of the many areas that returning and new students catch up on as they reenter the Flood Mansion doors.
May 30, 2010

Filed under Features
Competing with adults to find jobs and internships during the current economic downturn can be difficult, however working even a part-time job for just a short amount of time can look good on college applications and resumes, and teach skills important life skills. Many students are finding summer jobs ...