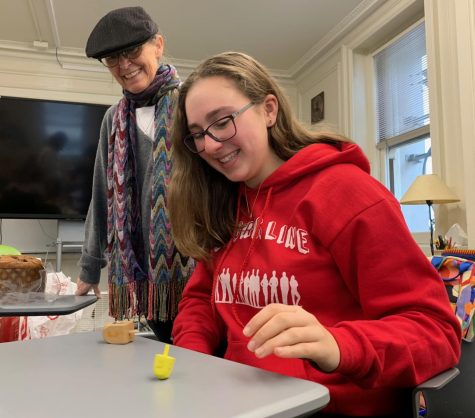 Grace O'Reilly, Reporter

December 4, 2018

Filed under Breaking News, Web Exclusive
WEB EXCLUSIVE The Interfaith club gathered during lunch today to light a menorah, play dreidel games, and eat traditional Jewish foods in honor of the second day of Hanukkah. "I decided to make latkes with sweet potatoes, which turned out to be really good," Theology teacher Kate McMichael said. β€...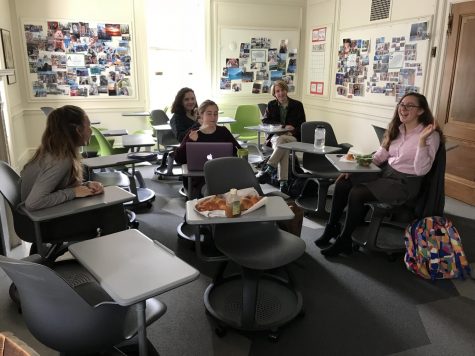 Adele Bonomi, Senior Reporter

October 23, 2018

Filed under Breaking News, Web Exclusive
WEB EXCLUSIVE The interfaith club met during lunch today to discuss different faiths and ways to raise their voices in the school community. β€œAt our predominantly Catholic school, other religions need a way to express themselves," sophomore and co-leader of the Interfaith Club, Charlotte Ehrlich said...