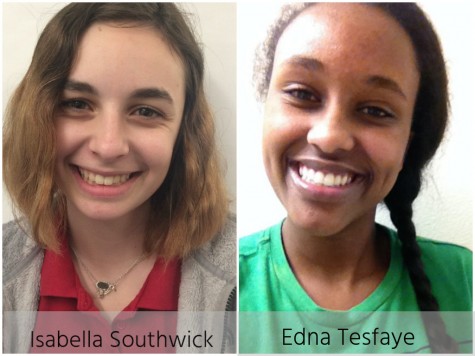 Catherine Dana, Senior Reporter
March 1, 2016
Filed under A & E, Breaking News, Interactives
Academy Awards host Chris Rock directly addressed the topic of #OscarsSoWhite in a monologue on why he decided against declining the offer host the award show. He additionally addressed why the issue arose, what he felt would be solutions to the accusations of racism in Hollywood and satirized oth...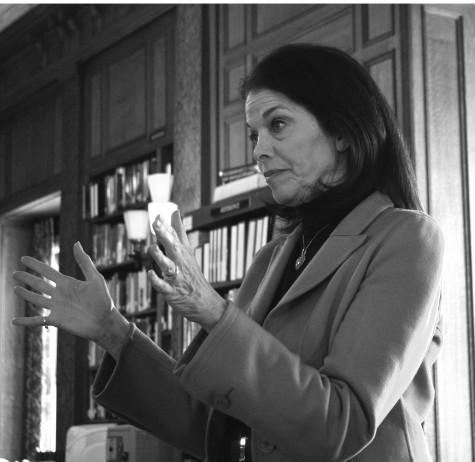 April 8, 2011
Filed under News
Former Paramount Motion Pictures CEO Sherry Lancing spoke to the senior Women's Studies and the Freshman Class in the Mother Williams Library on March 17 about her experiences as the first female producer in Hollywood. "She had really good advice about dreams, doing what you want, and following...