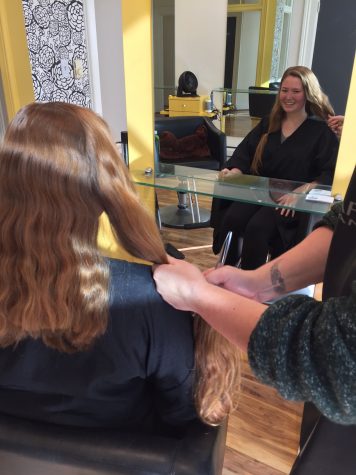 Claire Devereux, Senior Reporter

December 9, 2016
As women and girls head to the hair saloon for a new cut and they may not realize that more can be done with their excess hair than sweeping it into the trash. Organizations such as Locks of Love accept hair donations that can be made into hairpieces for sufferers of medical hair loss who are unde...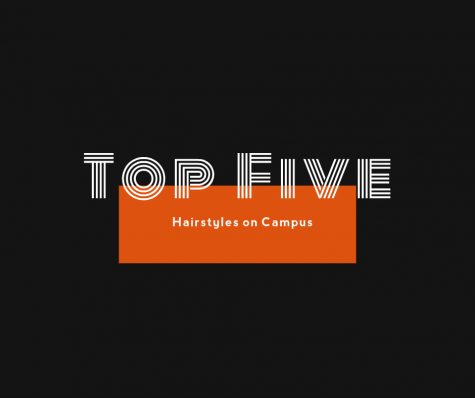 Lisabelle Panossian, Editor-in-Chief

September 7, 2016
The early September heat wave enters San Francisco with some students from all four grades keeping cool while retaining quick and simple hairstyles. The following are different hairdos flaunted around campus: 1. Half up, half down Lisabelle Panossian The half up, half down look can be executed with va...