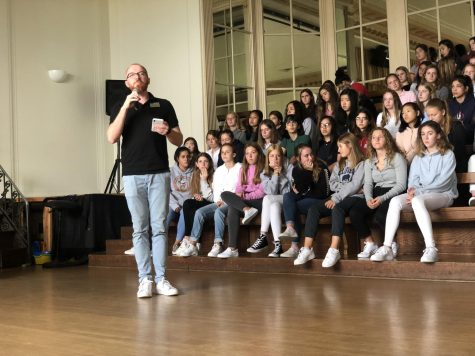 Mackenna Moslander, Reporter

August 31, 2019
Students and faculty attended an assembly in the Little Theater to discuss community guidelines and how to embody them effectively.  "This was a way to really establish some key community goals for everyone to live by this year in the spirit of Sacred Heart traditions and heritage," Head of School...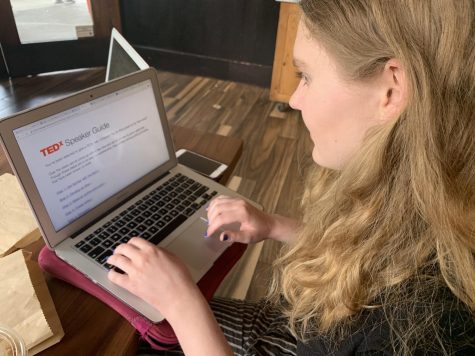 Charlotte Ehrlich, Reporter

May 22, 2019
WEB EXCLUSIVE Sophomores in Ethics and Morality created five minute TED talks pertaining to ethical issues of their choosing. The talks are based on a month-long discussion on moral issues including euthanasia, abortion and psychological experiments. "The ethics project has taught me how to build and create a persuasive speech through top...