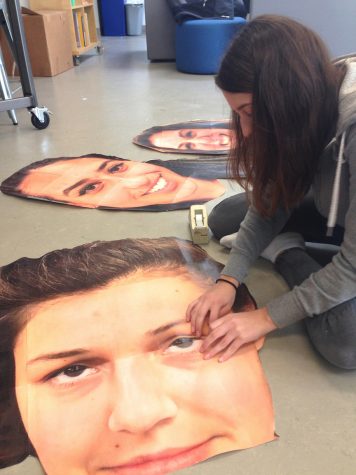 Josephine Rozzelle, Senior Reporter

February 7, 2017
Three seniors on the Convent Varsity Basketball team were honored tonight at an annual sports event held before the team's last league game against University High School. Senior Night celebrated captains Alyssa Alvarez, Ally Arora and Gia Monachino, all 4-year varsity athletes. "We recognize o...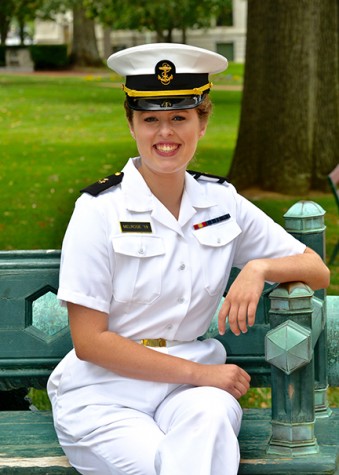 Claire Kosewic, Senior Reporter

February 5, 2016
As her alarm goes off at 5:30 a.m. each day, Maya Melrose ('15) climbs out of bed and into her clothes for an early morning workout, knowing that she must be back on deck ready to start the rest of her day in an hour. Melrose does not live on a boat, but is a Fourth Class Midshipman, also known...