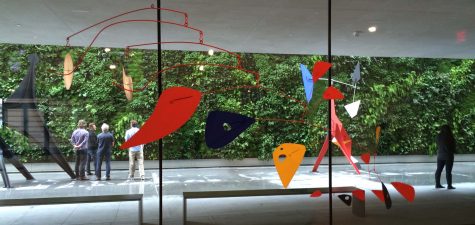 Claire Kosewic, Senior Reporter

May 18, 2016

Filed under A & E, Breaking News
I have been a self-professed disliker of all art and architecture labeled "modern" from a young age, never understanding why what looks like just a bunch of paint splattered on a canvas is just as much "art" as a Monet landscape. But the newly redesigned San Francisco Museum of Modern Art did not let me walk out of the ga...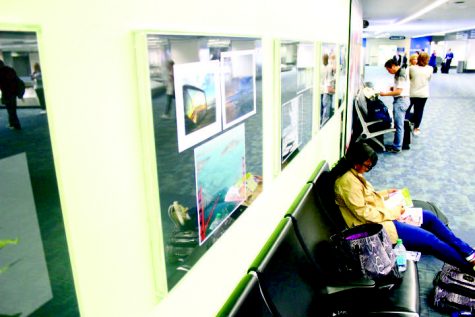 Kristina Cary, Managing Editor

May 17, 2016

Filed under News
Graphite sketches, digital designs, oil and acrylic paintings, photographs, prints and collages comprise a Stuart Hall-coordinated display featuring Convent art at the San Francisco International Airport. The display contains 43 works of art created by 28 students and two collaborative teams, acco...