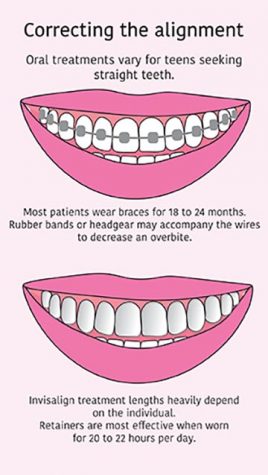 Alyssa Alvarez, Sports Editor

March 9, 2017

Filed under Features
Metal clamps. Expanders. Retainers. Sore teeth, bleeding gums and canker sores are a right of passage for most teenagers. Four million Americans undergo some form of orthodontic treatment at any given time, according to American Association of Orthodontics, although, only 33 percent of the world population has undergone some sort ...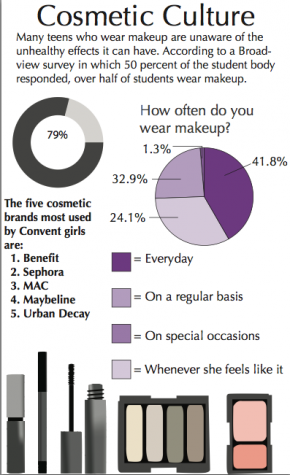 Julia-Rose Kibben, Design Editor

May 1, 2015

Filed under News
Many young women and girls apply makeup as a part of their daily ritual, however few know that there are no labelling requirements mandated by regulatory agencies or are aware of the potential side effects of the chemicals they are exposed to everyday. "For any girl who is conscious about the food she eat...