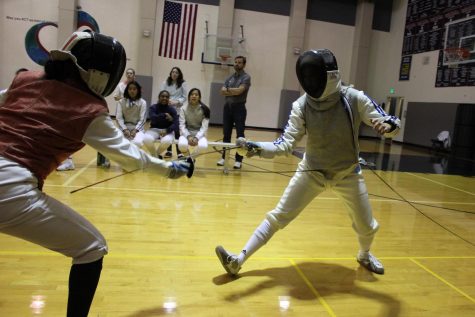 Emily Kanellos, Reporter

April 5, 2017

Filed under Breaking News, News
The Convent & Stuart Hall fencing team plan to advance into an upcoming city-wide tournament after completing the regular season with a 7-1 record. "The team has shown a huge improvement throughout the season," captain April Matsumoto said. "Every member has gotten stronger, and everyone suppo...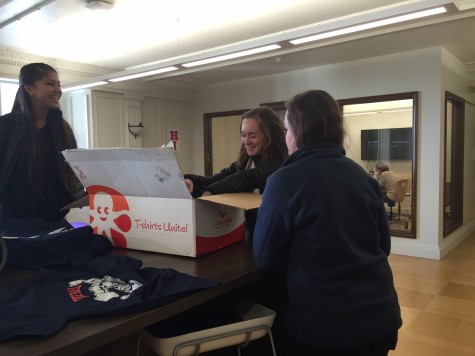 Claire Devereux, Reporter

February 23, 2016

Filed under Breaking News, News
Student Body council displayed t-shirts featuring a knight dribbling a basketball and "The Hall" written on the side of the shirt during a sale to support of Stuart Hall's varsity basketball game during lunch. "It's always fun when you go to these things and there is a cohesive look for everyon...