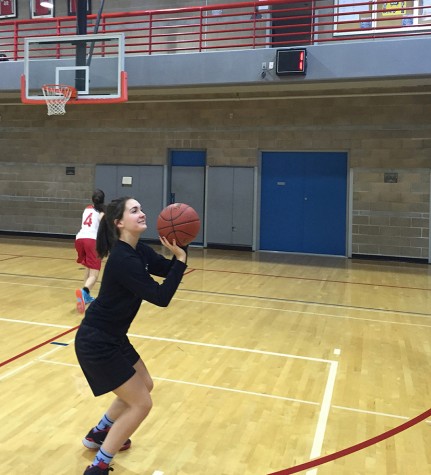 India Thieriot, Assistant Copy Editor

February 4, 2016

Filed under Sports & Fitness, Sports Showcase
As the pre-game music thumps, senior Alex Farrán wraps up warm-up shooting drills, and leads the basketball squad into an intimate huddle where she wishes her teammates luck before taking her place on the court as the starting buzzer goes off. Farrán has been playing varsity all four years, having...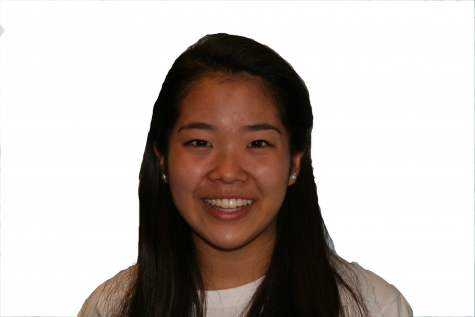 October 18, 2013

Filed under Sports & Fitness
Playing through the pain is nothing new to me, but when I'm forced to wear a boot or walk with crutches, the game changes. I was walking down the back staircase at school when I missed a step, slipped and landed on my ankle. My co-captain, Alex Wood, saw the whole thing and quickly picked me up and carried...