October 30, 2009

Filed under Opinion, Staff Editorials
Staff Editorial Music is there for teens at times when their worlds are collapsing and changing as they grow — those times when they begin to ask, in the words of Tegan and Sarah, "Where does the good go?" In brooding over a first crush or a bad grade or a fight with parents, an emotionally u...
May 31, 2018
May 28, 2018
May 28, 2018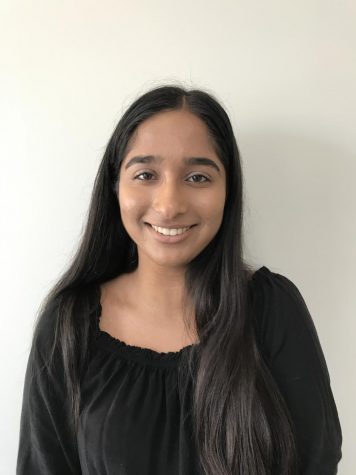 Asha Khanna
Editor-In-Chief
Asha Khanna is a fourth year staff member and editor-in-chief of The Broadview. She has been recognized by the California Press Women contest, winning awards in the news, features, sports and graphics c...
Read all stories written by Asha Khanna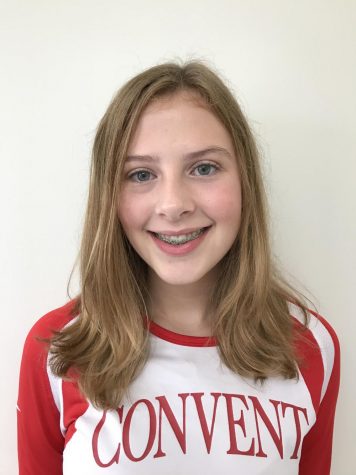 Kate Wing
Reporter and Photographer
Sophomore Kate Wing is a first year reporter and photographer for The Broadview. Throughout middle school Kate had a passion for writing, reporting and photography. While not working on the newspaper, K...
Read all stories written by Kate Wing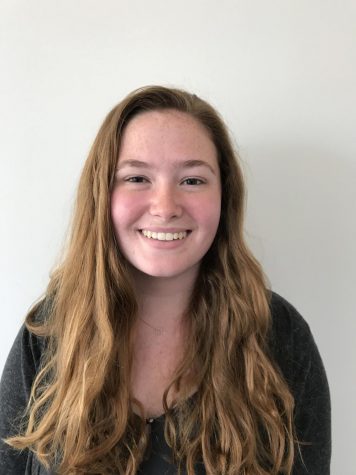 Grace Ainslie
News Editor
Grace Ainslie is news editor and a fourth-year staff member. She received an Honorable Mention for review writing from the Journalism Education Association Of Northern California and three awards for feature wr...