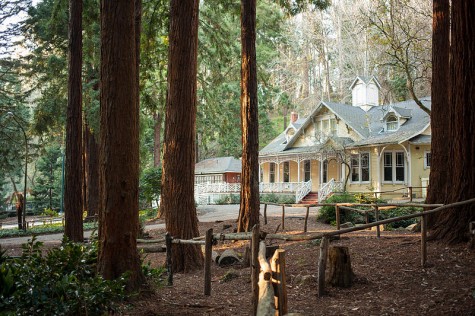 February 4, 2016

Filed under Opinion, Staff Editorials
As Black History Month begins, it can be easy to say there has been significant progress for African American rights since the 1940s civil rights movements, but even in 2016, racism is still a problem. Approximately 100 high schoolers from predominantly Catholic Bay Area high schools attended a "wigger"-...
February 17, 2011

Filed under Features
Julia Nemy Reporter Students honored civil rights activists in a performance highlighting the struggles of African American slaves and racism in American history in an assembly last Friday in the Syufy Theatre. "I think it's important to have celebrations and such to continue and remember...