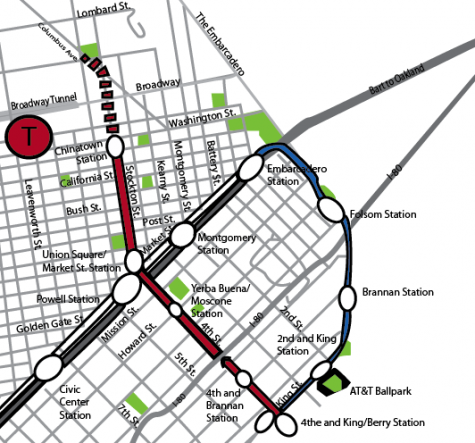 November 10, 2011

Filed under Breaking News, Showcase
Rebecca Lee Editor-in-Chief Construction surrounding Union Square and throughout downtown San Francisco could pose a problem to shoppers during the upcoming holiday season due to the $1.5 billion Central Subway Project, a light-rail connection of Chinatown to central Market Street and onto the 4th ...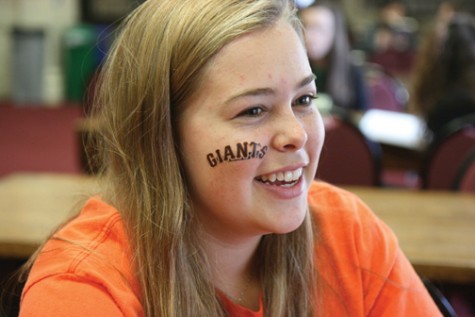 October 27, 2010

Filed under Showcase
The Giants' entry into the World Series is inspiring orange and black Giants-themed clothing around school and throughout the city as fans celebrate the team's first World Series bid since 2002. The Giants need towin a minimum of four of seven games against the Texas Rangers to win the World Series. Senior...