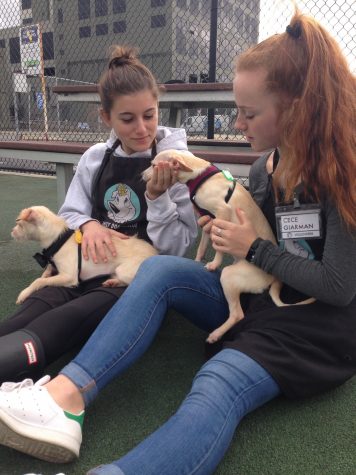 India Thieriot, News Editor

March 15, 2017

Filed under A & E
On a typical afternoon, sophomore Wellsley Cohen spends two hours at Family Dog Rescue, alternating between socializing with puppies, helping with intake of rescue dogs from Stockton and Tijuana, and giving dogs vaccinations. Cohen is among a handful of Convent students who volunteer at animal she...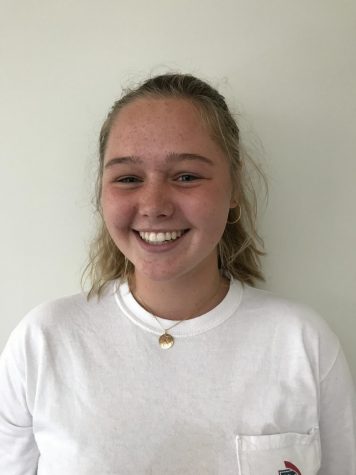 Gray Timberlake
Reporter
Gray Timberlake is a sophomore and a first-year staff member. She has always had an interest in writing, which lead her to join The Broadview staff. When not writing, Gray enjoys swimming, traveling, and...
Read all stories written by Gray Timberlake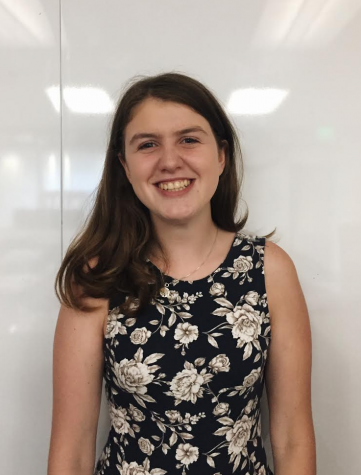 Cassie Eskicioglu
Senior Reporter
Cassie Eskicioglu is senior reporter for The Broadview. She joined last year as a result of her passion in writing and design. Cassie is also passionate about sports, traveling and food. Cassie blogs about he...
Read all stories written by Cassie Eskicioglu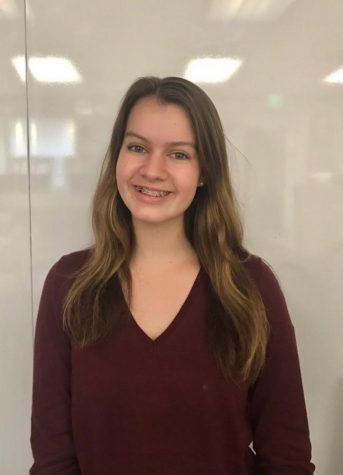 Olivia Mohun
City Life Editor
Olivia Mohun is a junior and is The Broadview's city life editor this year. Olivia has been interested in writing and journalism since middle school where she was editor of her school yearbook. When sh...