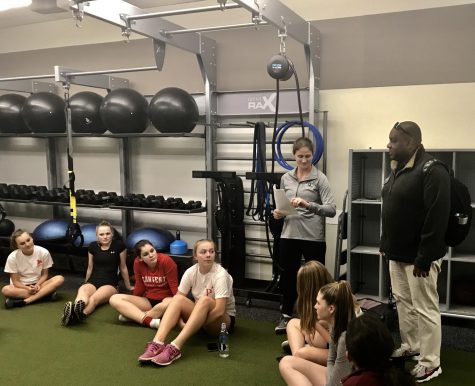 Sophia Aeby, Reporter

January 31, 2018
WEB EXCLUSIVE An informational soccer meeting followed by winter conditioning was held at the Herbert Center this afternoon for returning and new players to connect and begin preparations for the upcoming season. Athletic director Elena De Santis and Director of Athletics Anthony Thomas are working t...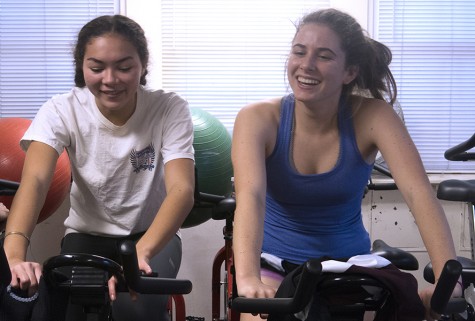 Asha Khanna, Senior Reporter

February 4, 2016
Even though the spring season does not begin until Monday, teams have been preparing for weeks to get ready for the second semester sports. Winter conditioning has been taking place at Stuart Hall after school five times a week and is open to all athletes, but is mainly attended by track and field...