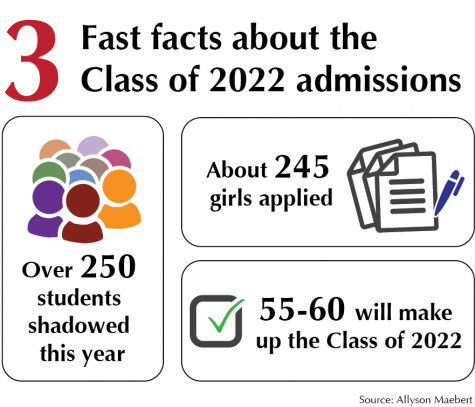 Mary Perez, Senior Reporter

March 21, 2018
WEB EXCLUSIVE As the senior class begins to receive acceptance letters and deciding which college is right for them, some eighth grade students have been visiting campus one more time before making their decision of which high school to commit to. "I think when students get accepted, they're looking at thin...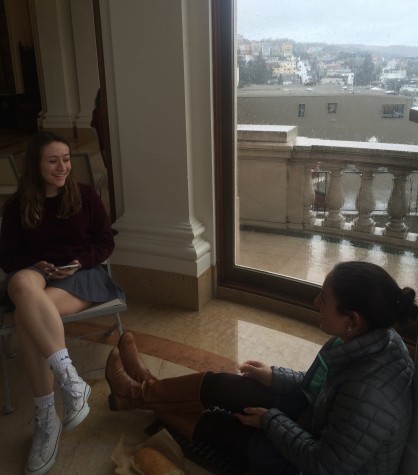 Julia-Rose Kibben, Design Editor

January 5, 2016
Standing at the Siboni windows, students and teachers watched sheets of water skate down the Webster hill. Rain fell throughout the morning, but during F Period, it began to pour.   "I did hear the rain when it started hitting the windows," junior Kayla Man said. English students like Ma...