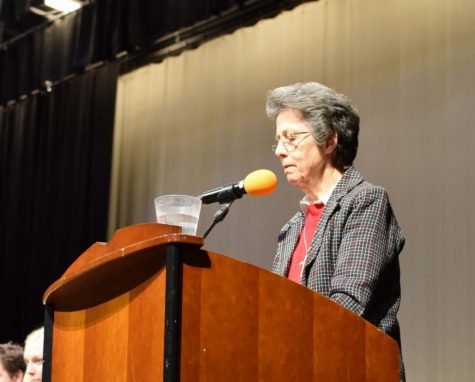 Claire Kosewic, Editor-in-Chief

February 12, 2018
WEB EXCLUSIVE The Convent & Stuart Hall High School community gathered in Syufy Theatre this morning to celebrate the winners of the annual Writing Festival, formerly known as the Kate Chopin Essay contest. The Writing Contest, which takes place in early January, poses a prompt for students to respond to with a short personal e...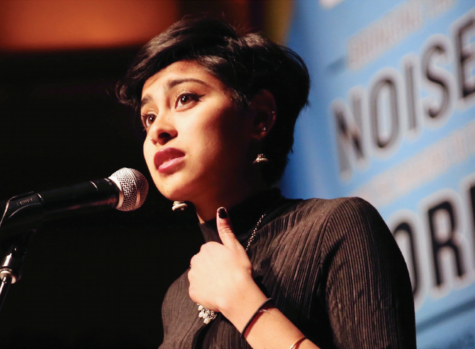 Cece Giarman, Web Editor

February 8, 2018
Striving for cheers and hollers that will punctuate their performances, teens from all over the Bay Area are preparing personal poems for an annual competition that draws a crowd of thousands. The Youth Speaks Teen Poetry Slam, an individual contest open to all Bay Area youth ages 13 to 19, requir...