May 25, 2012
Rebecca Lee Editor-in-Chief A friend recently told me a simple joke, "If you have women's studies, what do you call men's studies?" His answer: "History." I laughed at first but quickly realized the blatant sexism in the joke. After attending an all girls school for 13 ye...
Meet the Staff
Gabriella Vulakh
Editor-in-Chief
Gabriella Vulakh is a fourth-year staff member and Editor-in-Chief of The Broadview. Awards include recognition from the California Press Women, Best of School Newspapers Online, and the NSPA Journalism...
Amelia Froyd-Kamrath
Freshman Amelia Froyd-Kamrath is a cub reporter for the Broadview. Besides writing, she also participated in the school's stage crew program and is on the badminton team.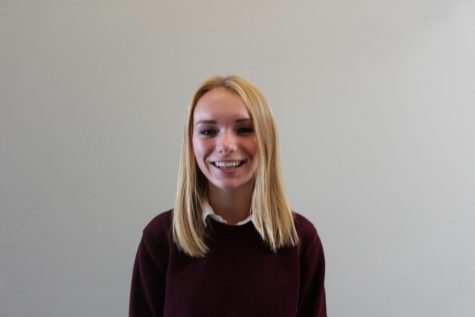 Tabitha Parent
Senior Reporter
Junior Tabitha Parent is a senior reporter for The Broadview. When not writing for the Broadview, Student Council member Tabitha can be found writing poetry or performing in school theater productions.