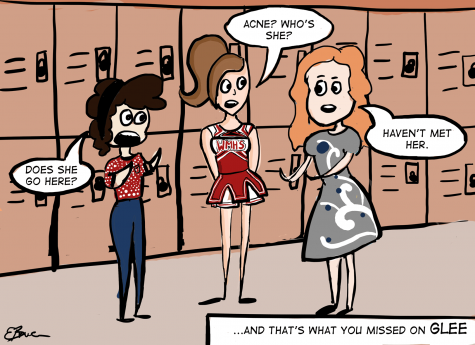 Editorial Board

February 3, 2017
Lizzie Bruce While almost all students get acne at some point due to puberty, genetics or environmental triggers, harsh stigma and lack of media representation can make acne-stricken teens feel abnormal and alone in their battle for clear skin. While shows like "Glee" and "Gossip Girl" relate to the young...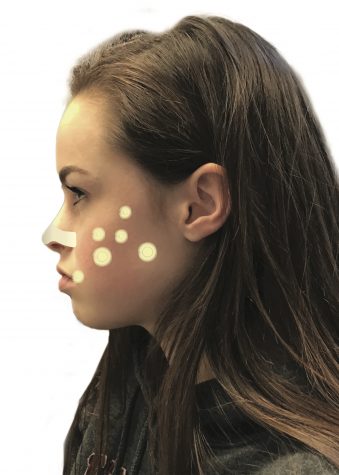 Neely Metz, Features Editor

February 1, 2017
From over-the-counter products to high-end, independent skin care brands, a plethora of treatment options are available for teens looking to eliminate acne, despite the possibility of undesirable side effects. "I had to go through a couple of products before I found what I think works best for me," j...