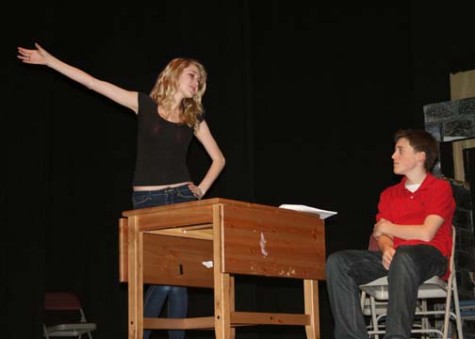 February 17, 2011
Ava Martinez Reporter Clothed in the flapper dresses and fedoras characteristic of the 1930s, the cast of "Cabaret" looks ready for a party — however, the spring musical explores more complex and somber issues than in past years. Set in World War II Berlin, "Cabaret" follows the stor...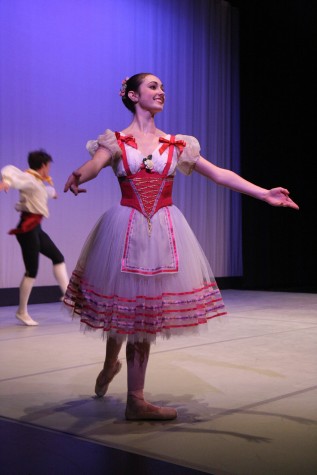 October 30, 2010
Photos by Zoe Newcomb and Anjali Shrestha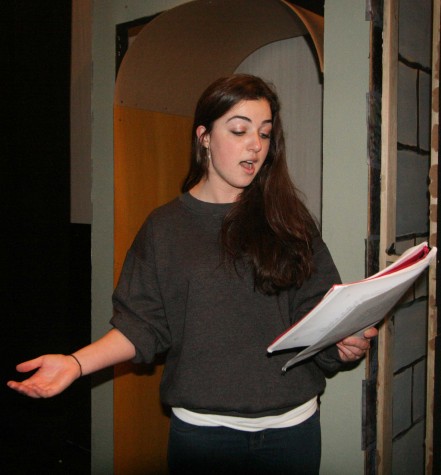 October 29, 2010
Ava Martinez Reporter The fall play "Arden City" may be a relatively little-known play set in modern-day London, but viewers who are familiar with Shakespeare may find the plot line familiar. The play is a contemporary version of the comedy "As You Like It" and includes the first and last scenes from the original play. ...